August 9th 2018 on Amazon worldwide, on eBay, some indie booksellers online, in the UK also in ASDA and WH Smith Travel or order in any local bookstore.
Most of my fellow bloggers are in the U.S.
Please support: eBay USA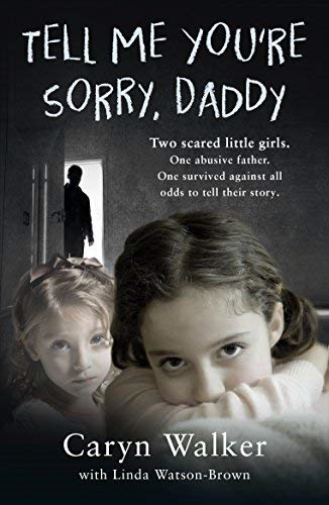 Please follow this lady @carynwalker4, buy her book and pass on the link!!
The book can be purchased in the UK also in WH Smith Travel and ASDA or can be ordered in your local bookstore.